About Us
Job Vacancies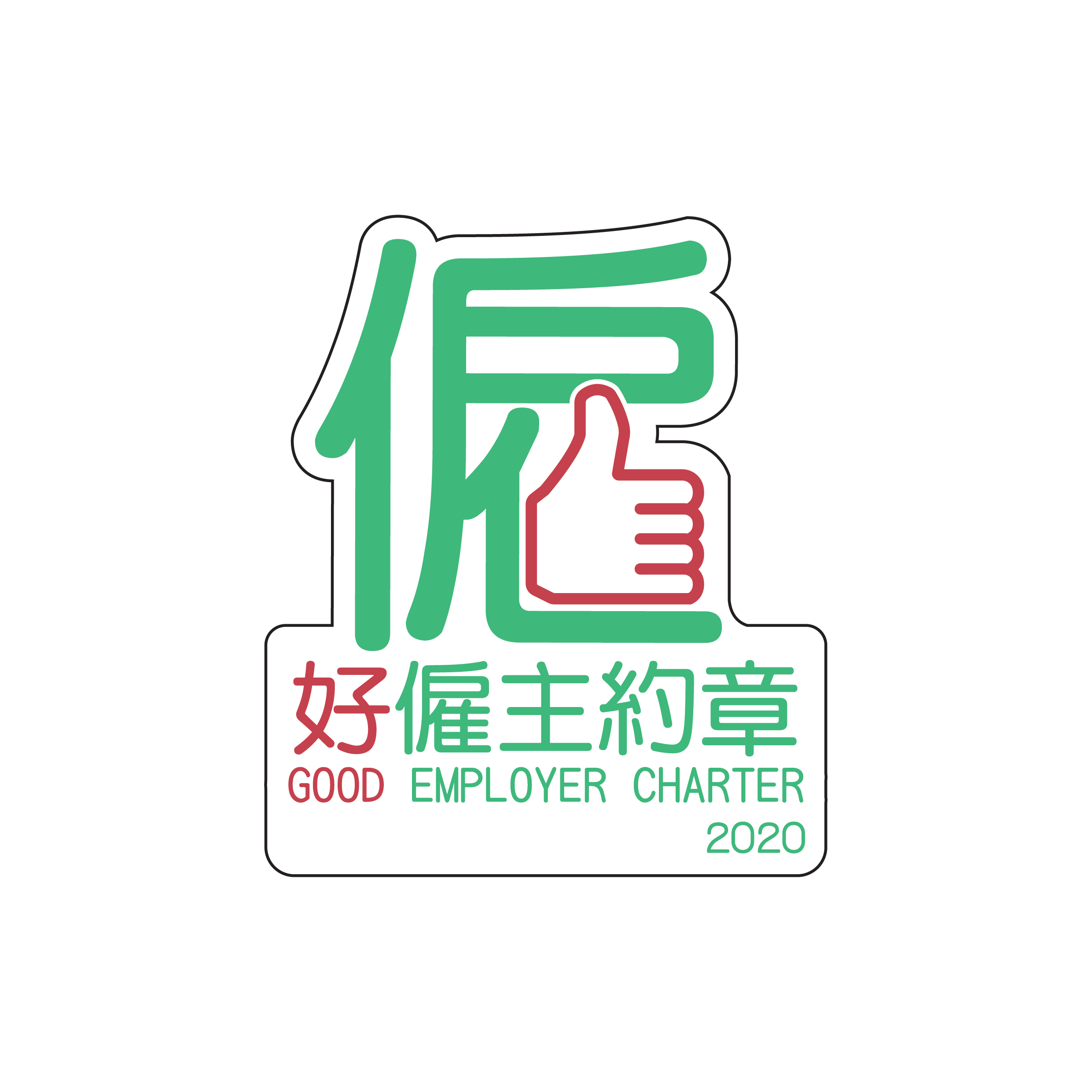 Hong Kong Blind Union was established in 1964. It is the first self-help group organized and managed by people with visual impairment. It aims at promoting the spirit of self-help and mutual-help as well as striving for equality, opportunities and independence for visually impaired persons.
Nearly half of the staff members of Hong Kong Blind Union are visually impaired persons. We have adopted a preferential recruitment policy for people with visual impairment, enabling them to develop to their full potential. Visually impaired candidates who meet the basic entry requirements for a post will automatically be invited to attend the selection interview/test. Candidates with visual impairment found suitable for employment will be given preference for an appointment over other applicants.
Vacancy 1: Project Officer (Ref.: VERC/2020/04)
Vacancy 2: Assistant IT Officer / IT Assistant (Ref.: IT/2020/04)
WAFA (Web Access For All) is a Hong Kong Blind Union social enterprise project established in 2013 to bridge digital divide and to promote web accessibility through accessible digital technology. WAFA provides accessibility evaluation, design and consultation services for website and mobile application and training programs for corporate executives and design professionals. The following job vacancy is being recruited to help implement the WAFA project.
Responsibility:
- Perform accessibility assessment for website and mobile application.
- Prepare documentations for the accessibility assessment projects.
- Perform other IT related ad-hoc duties as assigned.
Requirement:
- Higher Diploma or above in Information Technology related discipline.
- Minimum 1 years of experience in web or mobile application development.
- Experienced in HTML and CSS.
- Knowledge in Objective-C/Swift or JAVA/Kotlin-Android SDK programming is a plus.
- Good command of both spoken and written Chinese and English.
- Candidates with less experience/Fresh graduate will be considered as IT Assistant.
Application with full resume, including expected salary and earliest availability should be sent to the Senior Executive Officer of the Blind Union through email to info@hkbu.org.hk by 20 December 2020.