About Us
Job Vacancies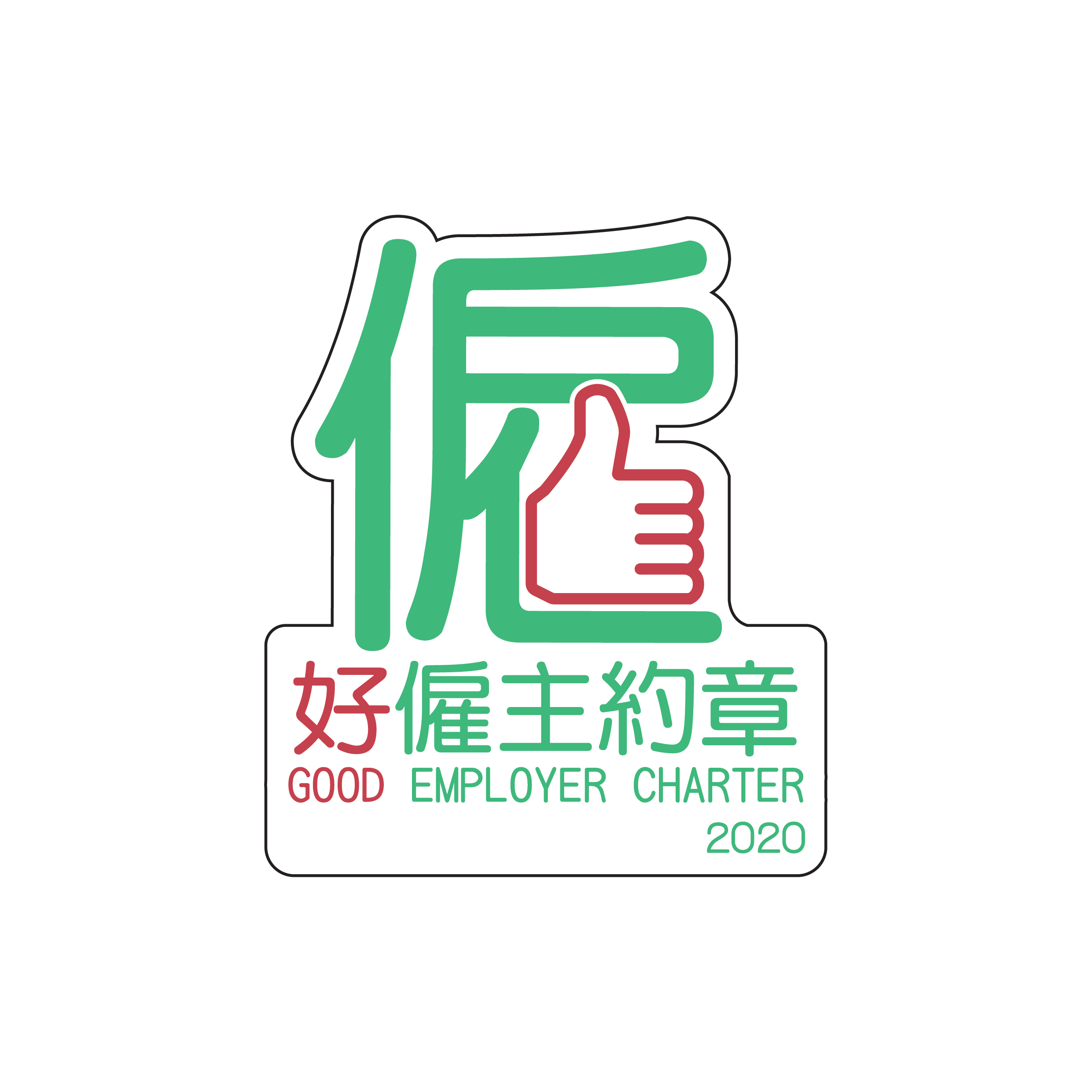 Hong Kong Blind Union was established in 1964. It is the first self-help group organized and managed by people with visual impairment. It aims at promoting the spirit of self-help and mutual-help as well as striving for equality, opportunities and independence for visually impaired persons.
Nearly half of the staff members of Hong Kong Blind Union are visually impaired persons. We have adopted a preferential recruitment policy for people with visual impairment, enabling them to develop to their full potential. Visually impaired candidates who meet the basic entry requirements for a post will automatically be invited to attend the selection interview/test. Candidates with visual impairment found suitable for employment will be given preference for an appointment over other applicants.
Head Office:
The work of the Head Office includes members' affairs, rights advocacy, human resources, financial management, external relations and communications. Its aim is to carry out the mission of Hong Kong Blind Union and strive for the rights of visually impaired persons (VIPs). We are recruiting the following vacancies:
Vacancy 1: Clerk (Ref.: HQ/2022/07)
Jockey Club Vocational and Educational Resources Centre:
The scope of work of the Services Centre is closely related to the life of visually impaired persons (VIPS), including recreational, sports and cultural activities, life adaptation and services for the newly blind. The objectives are to help them live independently and enable them to integrate into the community. We are recruiting the following vacancies:
Vacancy 1: Part-time Course Instructor: Basic Computer Application Course for Visually Impaired Persons
Social Enterprise (GATE):
GATE is a social enterprise under Hong Kong Blind Union, providing one-stop consultation and supporting services for all sectors in the aspects of digital technology, facilities and products and more, aiming at building together an inclusive community. GATE website: https://gate.hkbu.org.hk/. We are recruiting the following vacancies:
Vacancy 1: Assistant IT Officer / IT Assistant (Ref.:SE/2022/02)
Responsibility:
- Responsible for conduct accessibility test on web and mobile application
- Perform daily helpdesk support for web application
- On-the job training will be provided.
- Perform other duties as assigned.
Requirement:
- Higher Diploma or above in Information Technology related discipline.
- Proficient in HTML and CSS.
- Mobile development experience (Swift, Java, React Native, etc.) is a plus.
- Minimum 2 years' experience in Web front-end development for Assistant IT officer
- No experience request for IT assistant.
- Good analytical, interpersonal and communication skills
- Good command of both spoken and written Chinese and English.
Application with full resume, including expected salary and earliest availability should be sent to the Executive Manager of the Blind Union through email to info@hkbu.org.hk by 31 May 2023.