About Us
What's New
Flag Day (Jul 8 , 2020) Volunteer Recruitment & Call for Donation

Flag Day (Jul 8 , 2020) Volunteer Recruitment & Call for Donation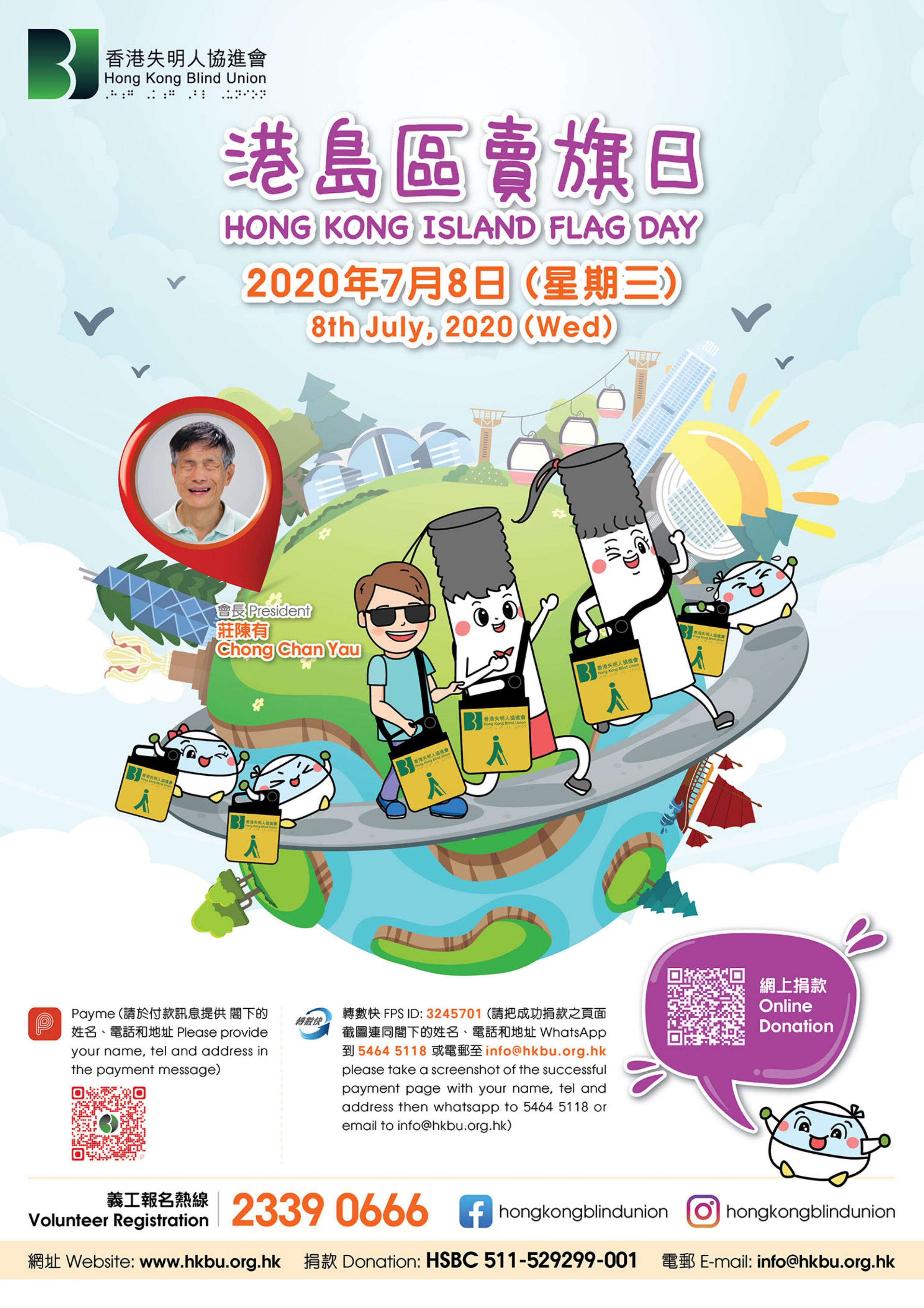 The Flag Day of Hong Kong Blind Union will be held on 8 July 2020 on the Hong Kong Island to raise fund to support service for visually impaired persons. Please register as a volunteer to support us and to promote an inclusive social atmosphere. And volunteer will receive a Certificate of Appreciation after the service completion.
Details
Date: 8 July 2020 (Wednesday)
Time: 07:00 – 12:30 (you can select anytime in between)
Location: Hong Kong Island
Age requirement: Aged 14 or above. Volunteers aged under 14 can also join the activity if they are accompanied by their parents or guardians.
Registration
Please fill in the Google Form, or download the reply form and email/fax it to us.
Reply Form
Flag Station Location
HK02 - LG01-03, Lower Ground Floor, The Westwood, 8 Belcher's Street, HK - HSBC
HK03 – BL1, 1 Queens Road Central, Central, HK - HSBC
HK04 - Hay Wah Building, 71-85 Hennessy Road, Wan Chai, HK - HSBC
HK05 - Public pavement outside Cinema City JP, 22-36 Paterson Street, Causeway Bay, HK
HK06 – Winners House, 306-316, King's Road North Point, HK - HSBC
Glod Flag Donation
You can also support us by subscribing for a full set of gold flag with a donation. Donations of HK$100 or above can receive a Gold Flag set (consists of a postcard with ten flag stickers). You can fill up the Google Form or download the Subscription Form and send it to info@hkbu.org.hk for our follow up.
Gold Flag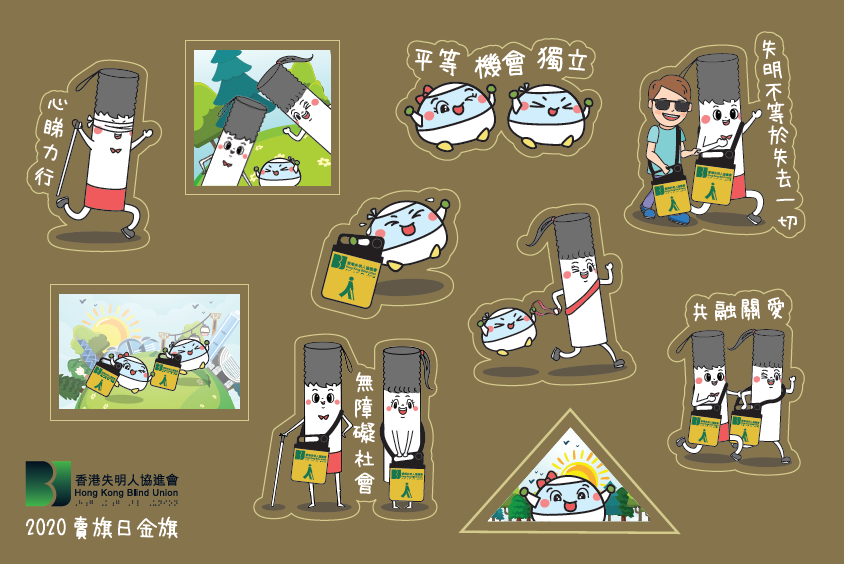 Postcard Front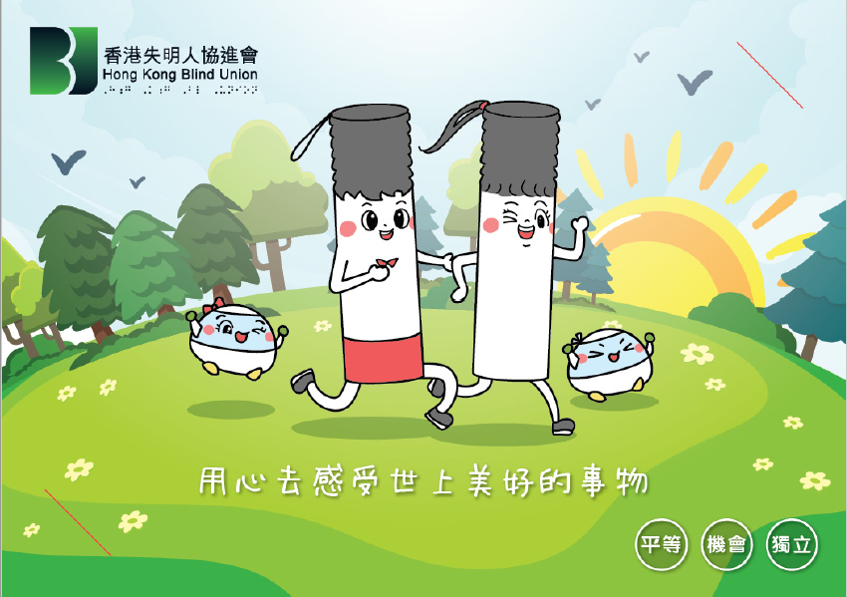 Postcard Back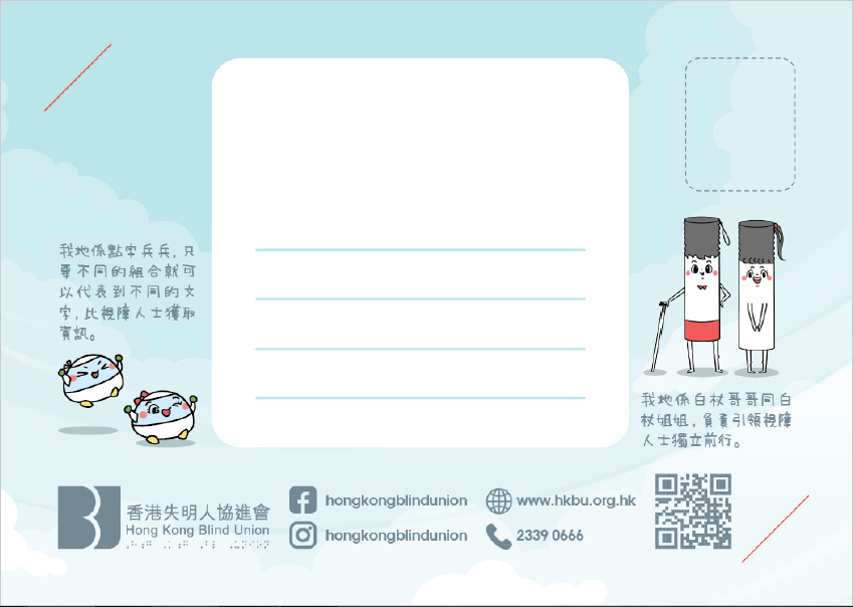 Enquiry
Tel : 2339 0666
Fax : 2338 7850
Email : info@hkbu.org.hk