About Us
What's New
Coin Dragon kiosk Donation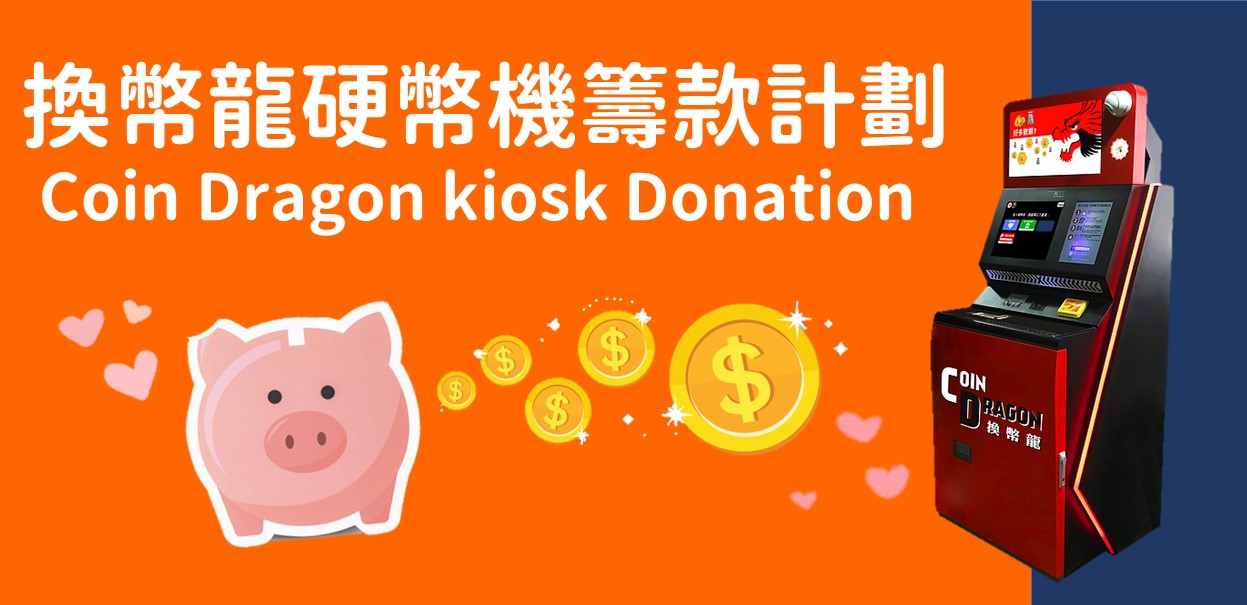 Make your donation to Blind Union with Coin Dragon, a coin exchange kiosk company. You can donate your coins through the Coin Dragon kiosk which are located at over 50 places in Hong Kong.
When you operate the coin machine, you can select 'Hong Kong Blind Union' in the 'Charity Donation' in order to support our provision of services for visually impaired persons in need. Receipt will be emailed to donors making donations of HK$100 or above for tax deduction.
Your support is important to us regardless the donation amount.
Make your every dollar counts!